Amazing Nature, March 4- dec 31, 2023 / Art Center Silkeborg Bad, DK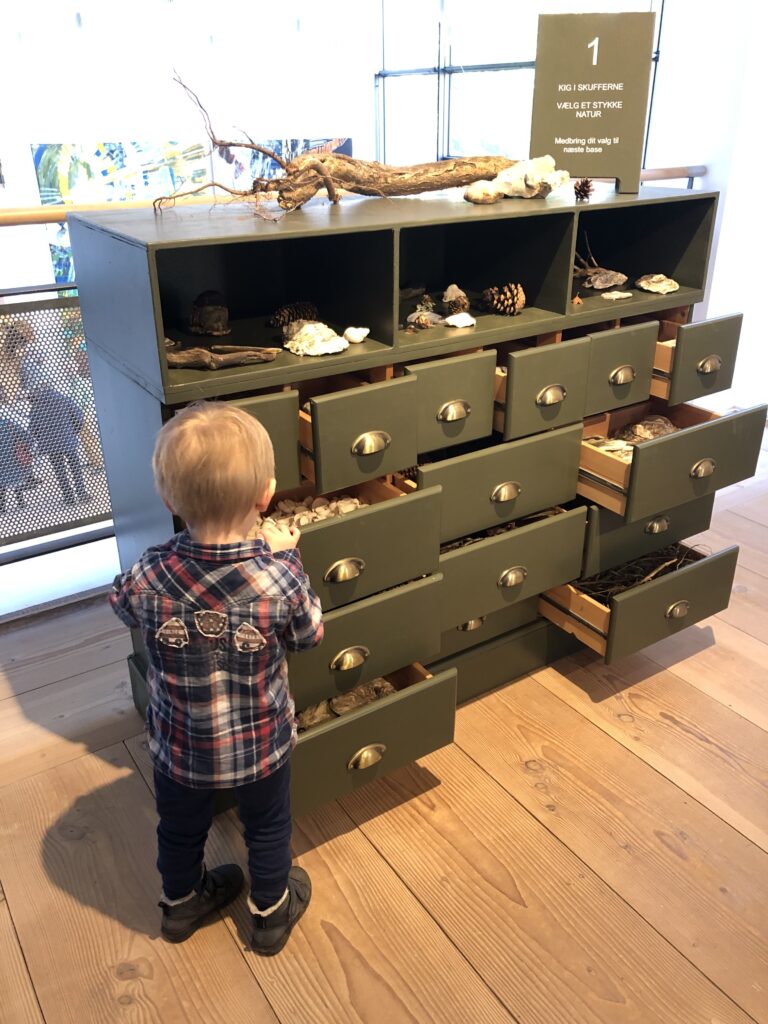 AFTRYK is a participatory installation which comments on the Anthropocene era we live in. An era where our indelible imprint has led to global changes in the state of nature and the planet.

AFTRYK presents the human need to restore, and recreate the natural space that we ourselves have destroyed.